Imagine your business featured in a popular series!
This is the first-ever web series that incorporates your brand in the story to generate more engagement and grow your market share. Your brand is a main feature in a storyline.
The stories are entertaining and addictive! Just like a popular TV series, our stories represent great characters, with interesting lives, in compelling situations - which will make the viewer tune-in again and again!
And it's convenient - it fits perfectly into the on-the-go generation, each episode lasts between 2/3 minutes.
This is the very first content of its kind and we want you to join us as we embark on this journey.
How is it innovative?
Because it's addictive! Just like your favourite TV series! We make people love your brand through a format they are already used to consuming - Netflix.
Join us in the media too! Let's share your story even more!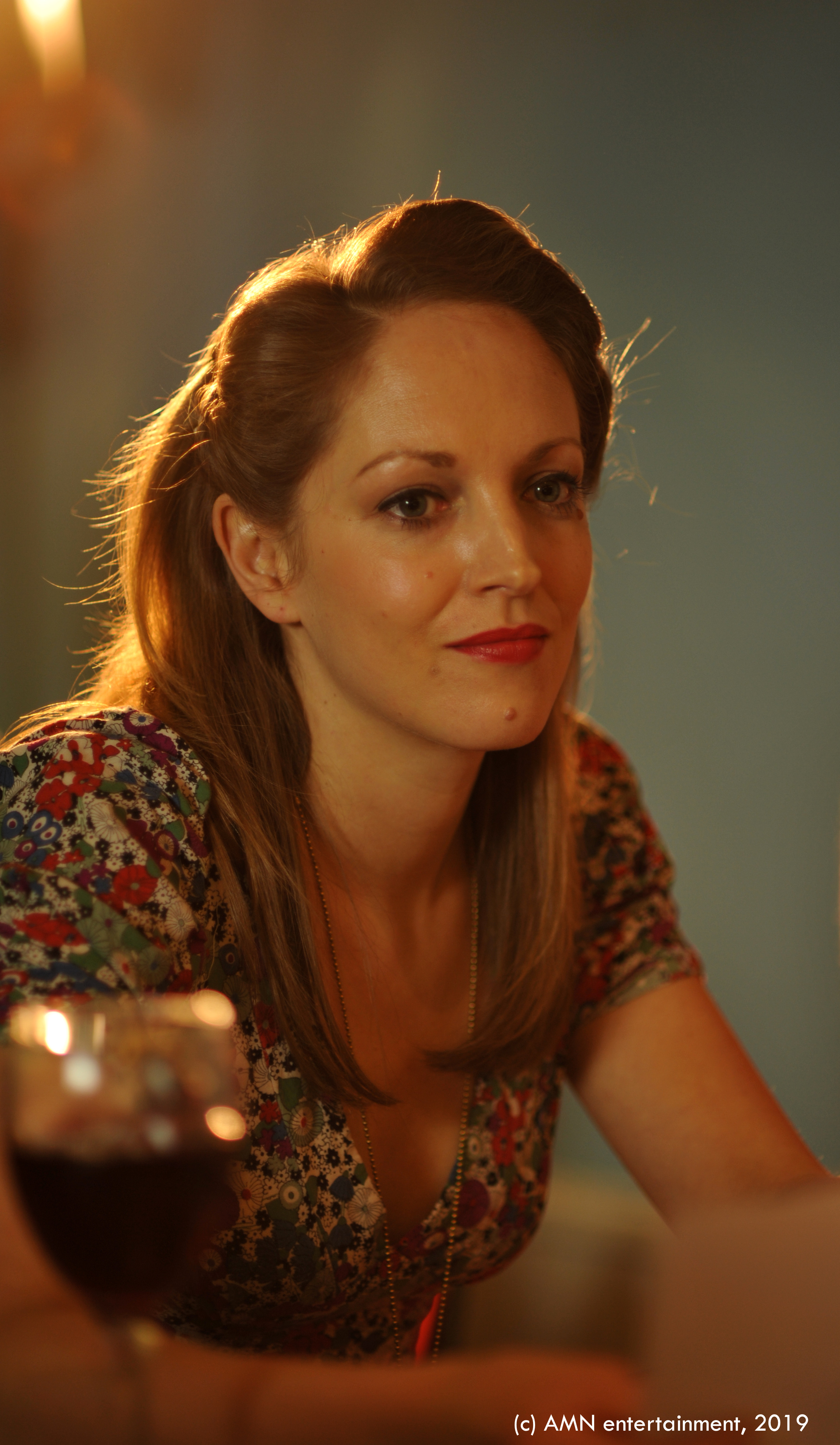 How a web series will help your brand?
✓ Opportunity to associate your brand with a popular TV star
✓ Engage your clients, thanks to captivating stories
✓ Creates visibility for your project internationally
✓ Promoted by online marketing experts
✓ The exact same production and artistic standards as every TV series
✓ Professional content created for you to use on your social media
✓ Bespoke and flexible project
✓ Can deliver time-sensitive promotional activity and positive messages
Don't do an advert - do a web series!
—
Your big story starts here.